Local Outreach in Ogle County, IL
Missions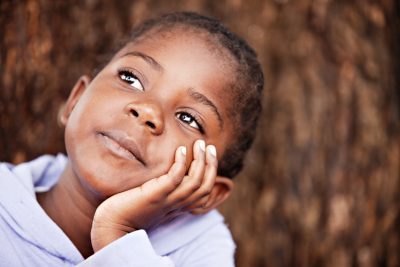 Jesus told us to "Go therefore and make disciples of ALL the NATIONS, baptizing them in the name of the Father, the Son, and the Holy Spirit, teaching them to do everything I have told you."
(Matthew 28:19-20)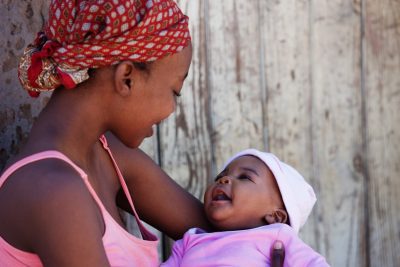 He wasn't talking to a select few, but to all Christians. At M.C.C.C., it's our desire to mobilize the whole church to reach the whole world with the gospel message. One of the goals of our Mission's Ministry is to challenge and equip one another to become involved in world evangelism.
Our congregation is involved in a number of local ministries, ministries on the national level, and international works:
Carpenter's Place: Inspired by Christ's compassion, Carpenter's Place offers direction with accountability to people with broken lives, helping them find peace with God, themselves and their communities.
Children's Evangelism Fellowship: Presenting the Gospel to children through (Backyard Bible Clubs, Good News Bible Clubs in schools, teaching and training leaders in these fields.)
Independent Missions for Asians: Aries Gonzales and Lee Andrew Lim are Pastors in the Philippines that are church planters in their country.
Mission Encouragement Trust: A worldwide missionary support ministry that provides single missionaries with encouragement through retreats, training, and counseling. (A Barnabas Ministry)
Operation Christmas Child: A ministry of the Billy Graham Mission that blesses children with shoeboxes filled with Gifts and the Word of GOD.
Rock House Kids: Since 1999, Rock House Kids has provided a safe, warm, and nurturing environment to Rockford's inner-city children, ages 6-18. Their Mission is to share God's love with the inner-city children of Rockford through Biblical principles and the tangible love of Christ.
Rockford Rescue Mission: A local ministry that provides meals, lodging, training, and support to the homeless In the Northern Illinois Area.
World Gospel Outreach: WGO is serving the most at-risk & in need in Honduras and Belize and seeks to physically and spiritually touch them with the love of Jesus Crist.
YWAM – Ture and Carolyn Riker: This mission reaches out to local churches with the opportunity of Short-Term Mission trips. It is the goal of this ministry to help those serve the Love of Christ in Missions.
Contact us to speak with us about our missions and outreach programs in Ogle County, Illinois. Our church welcomes visitors throughout the area.
Explore our upcoming national and international missions.
Call (815) 393-4840